OUR MASCOT-- JERRY BOOKWORM


I WOULD LIKE TO PERSONALLY EXTEND MY WARMEST WELCOME TO ALL OF YOU. YOU WILL BE TREATED AS HONORED GUESTS HERE, AT MY OWN PERSONAL CORNER, OF THE DEVLIN87 WEBSITE
I MUST APOLOGIZE FOR MY PAGE'S RATHER EMBRYONIC STATE OF DEVELOPMENT, SINCE I HAVE BEEN SO BUSY WITH MY MASCOTING DUTIES TO SPEND MUCH TIME ON ITS CONTENT, SO DO COME BACK AND VISIT AGAIN. THE BACKGROUND MUSIC THAT YOU ARE HEARING IS LISZT'S MEPHISTO WALTZ No.1, MY FAVORITE.
I HAVE JUST BEEN GIVEN THE OPPORTUNITY OF SHOWING OFF SOME OF MY CREATIVE TALENTS. I WILL BE DEVELOPING THREE NEW TOPICS, MY FAMILY HISTORY, MY PHOTO ALBUM, AND BOOK REVIEWS.
HERE ARE A FEW MORE PHOTOS OF JERRY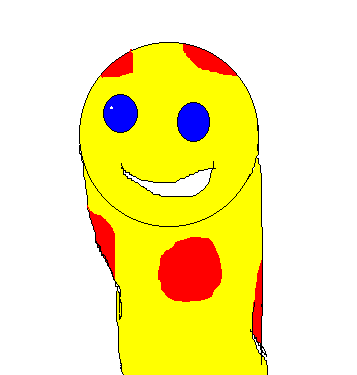 ---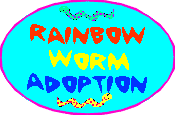 The Cyber Adoption Agency arranged my assignment in the position of mascot and guide here at the devlin87 website. I highly recommend them for your cyber adoption needs. -- Jerry Bookworm

---
The author is a member of

Page created and maintained by Rita Wondrak. Last Updated on 15 October 1998
Copyright (c) 1998 by Gerry Devlin. All Rights Reserved.